Nocturnal with Duo Darjeeling (28/08)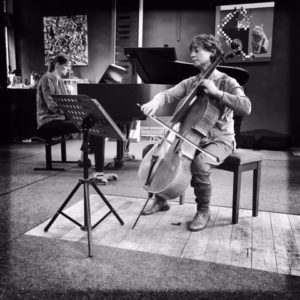 Duo Darjeeling is the meeting of two young women in Serge Bémant's chamber music class at the Brussels Conservatory: repertoire, exams, concerts … the pleasure of shared music was already there. That was … 30 years ago!
Today, the desire is still there to share rich and subtle musical scents, drawn from illustrious or lesser-known composers.
Nocturnal on August 28th